Some of Our Customers
---
We have wide contacts in China, Japan, Indonesia, Malaysia, Vietnam and Singapore, and would like to continue to establish links into Asia Pacific Region. We constantly source for new opportunities, research into new technologies, acquire new products to supply and service the Asia Pacific regional markets.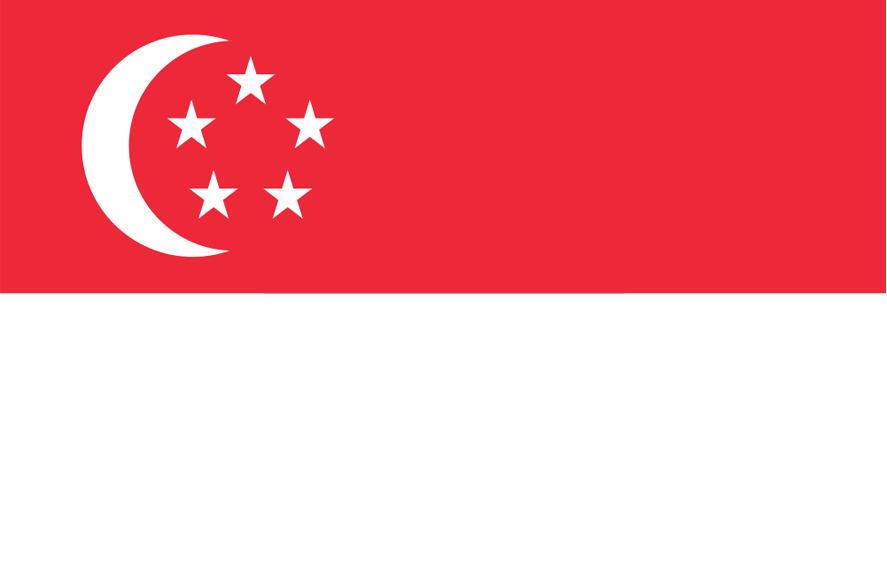 Singapore Customers
Central Narcotics Bureau
Dormakaba Singapore Pte Ltd
Japan Customers
ITI Corporation
ITC Corporation
Tomo Corporation
MIR Ltd.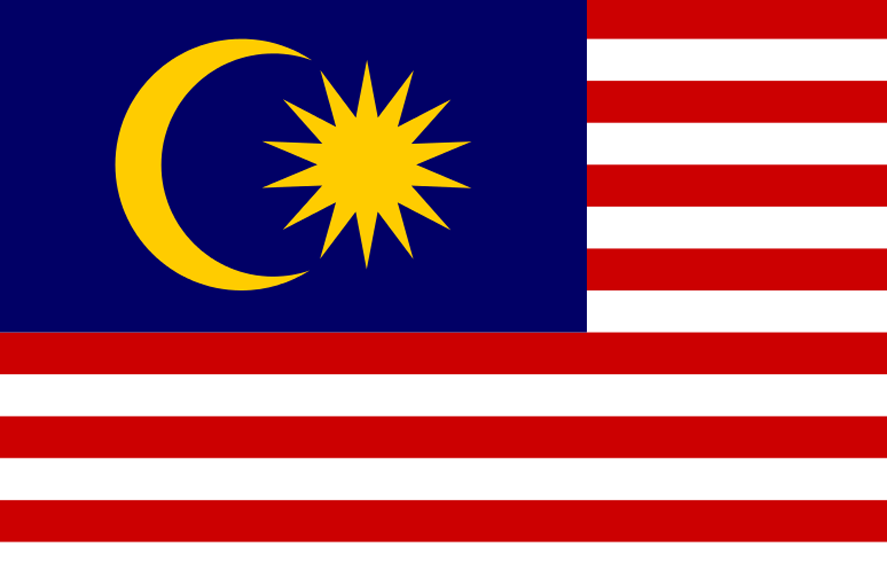 Malaysia Customers
Akashi Kikai Industry Malaysia Sdn Bhd
Hicom Die casting Sdn Bhd
ZincAlu Casting Sdn Bhd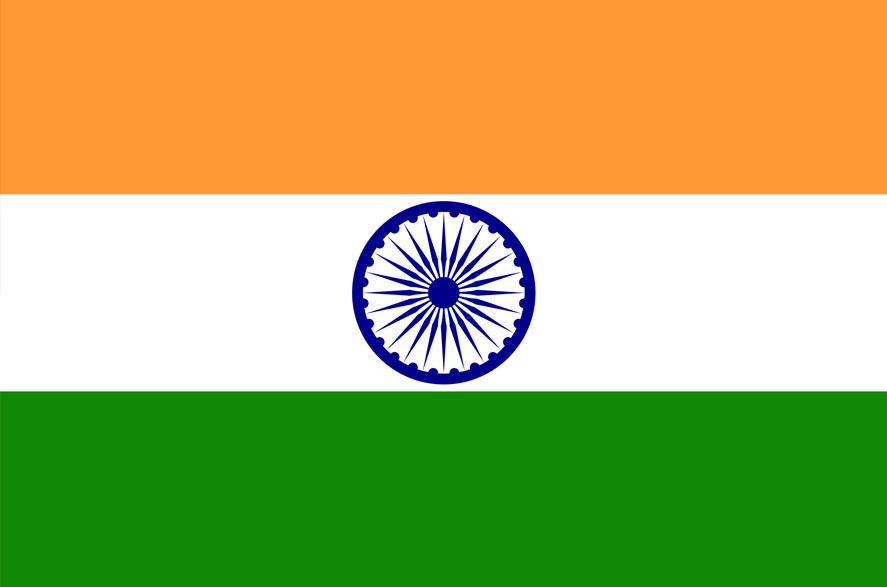 India Customers
Subros Die casting Industries Ltd
Rico Industries Ltd
Soubhagya Die casting Ltd

Indonesia Customers
PT Astra Otoparts Tbk Nusametal Divisi
PT Chernco Harapan Nusantara
PT Honda Prospect Makmur
PT Indomobil Suzuki
PT Sinar Alum Sarana
PT Toyota Motor Manufacturing Indonesia