Being an associated company of Highlight Holding (Pte) Ltd, our main business activity is in the marine service & repair sector for onboard marine vessels as well as general engineering & precision engineering works locally or overseas.
We specialize & provide a range of services and repairs include but not limited to the following:
Carry out guarantee works for Japan & Korea shipyards.
Supervise guarantee dry docking for Japanese Shipyard.
Maintenance, inspection, trouble shoot & repair of equipment such as air conditioner unit / refrigeration plant, hose handling crane, deck crane, windlass & mooring winch , steering gear, elevator, hydraulic equipment, WHRS, ORC & etc.
Repair & replacement of rubber seal for LNG & LPG vessel.
Repairing , commissioning & installation of draft / level gauge, valve remote control system & etc.
Service & repair onboard vessel at ports, anchorage, shipyards & during voyage locally & internationally
Commissioning , inspection and repairing of Mitsubishi Scrubber system
Conduct Underwater work and survey locally and overseas
General steel works fabrication, welding defective repairs and steel work renewal & installation.
Pipe work & precision engineering works.
Non —destructive Testing (NDT).
Shipbuilding Guarantee work & Dry Docking Supervision work:

EQUIPMENT MAKER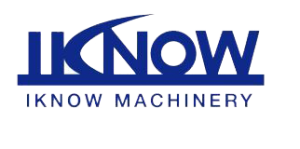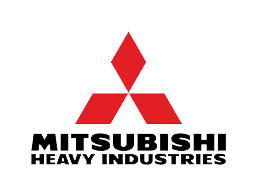 OTHER REPAIRING WORKS AT PORTS, SHIPYARDS, ANCHORAGE AND DURING VOYAGE