Highlight Holding (Pte) Ltd
---
From a small trading company since its inception in 1974, Highlight Holding (Pte) Ltd started to venture in other business segments and most significantly in the Metal & Plastics processing machineries and industrial machineries.
Over the years, we have grown from strength to strength with a strong network of associates and suppliers in Asia. Thus we believe we are capable to customize products and services to meet the request of our valued clients.
With the strong support of our subsidiary & associated companies, we offer a broad range of products & services both in industrial and marine sector such as die casting machine , injection molding machine , extrusion press machine ,industrial machinery , noodles-making machines , photo printing machines, industrial & marine engineering and related services.
---
Get In Touch With Us
Contact us now for any enquiry and we will get back to you as soon as possible.
Contact Us Now
Some of Our Customers
---
We have wide contacts in China, Japan, Indonesia, Malaysia, Vietnam and Singapore, and would like to continue to establish links into Asia Pacific Region. We constantly source for new opportunities, research into new technologies, acquire new products to supply and service the Asia Pacific regional markets.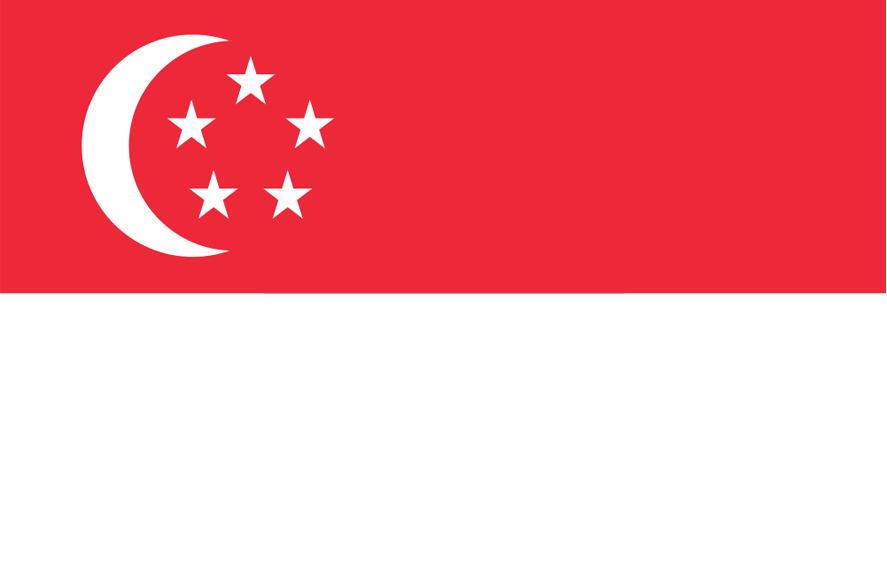 Singapore Customers
Central Narcotics Bureau
Dormakaba Singapore Pte Ltd
Japan Customers
Okahata Sangyo Co. Ltd
T&M Co. Ltd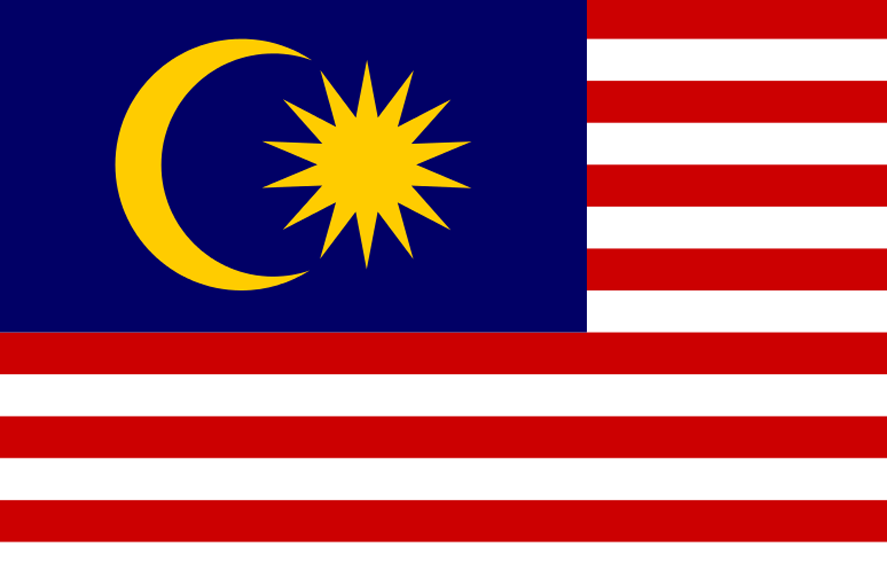 Malaysia Customers
Akashi Kikai Industry (M) Sdn Bhd
HICOM Diecastings Sdn. Bhd.
ZincAlu Casting Sdn Bhd
Lb Aluminium Bhd
Press Metal Bhd.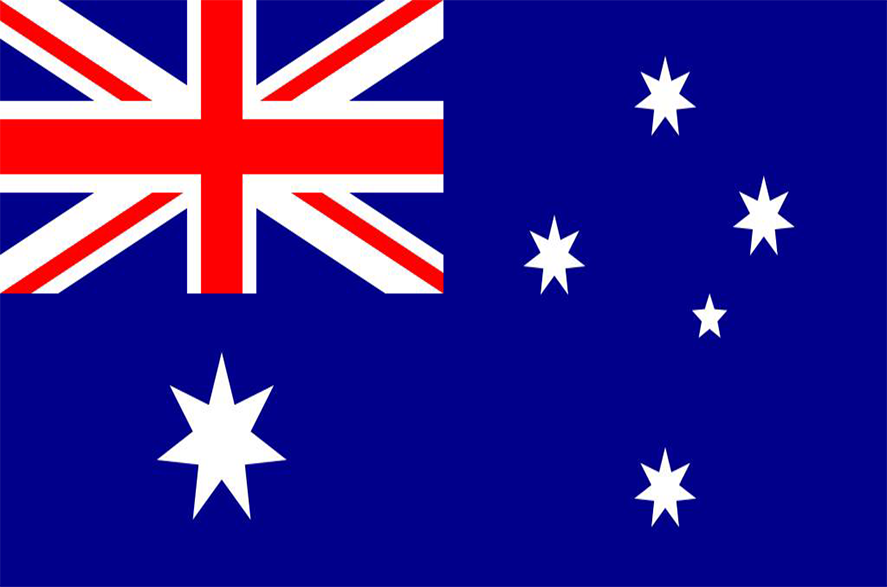 Australia Customers
Nissan Casting Australia Pty Ltd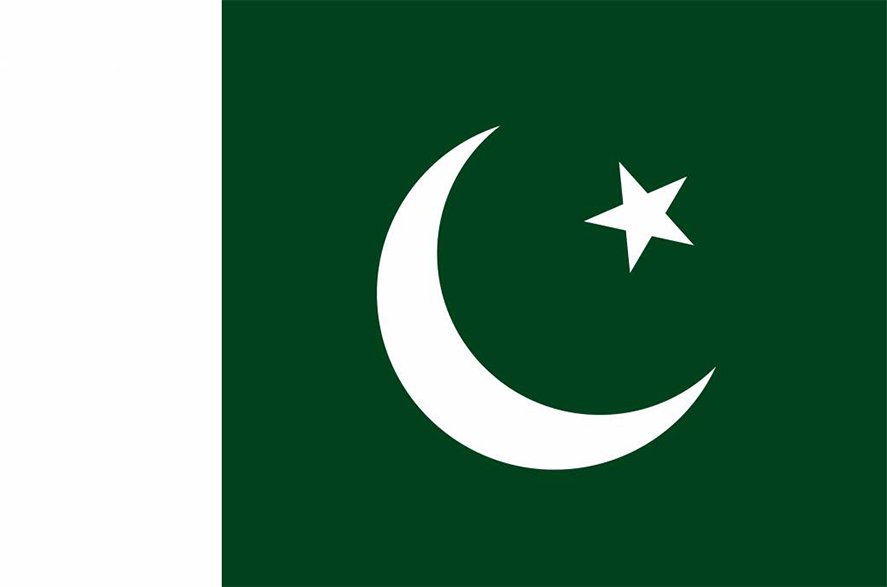 Pakistan Customers
Ravi Autos Pvt Ltd
Ravi Automobile Pvt Ltd
A R Automation Pvt Ltd

Indonesia Customers
PT Astra Otoparts Tbk Nusametal Divisi
PT Chemco Harapan Nusantara
PT Honda Prospect Motor
PT Suzuki Indomobil Motor
PT Sinar Alum Sarana
PT Toyota Motor Manufacturing Indonesia
PT Alcomex Indo
PT Indal Aluminium Industry Tbk